Dr. Alison Newby
Demography, Migration, U.S.-Mexico border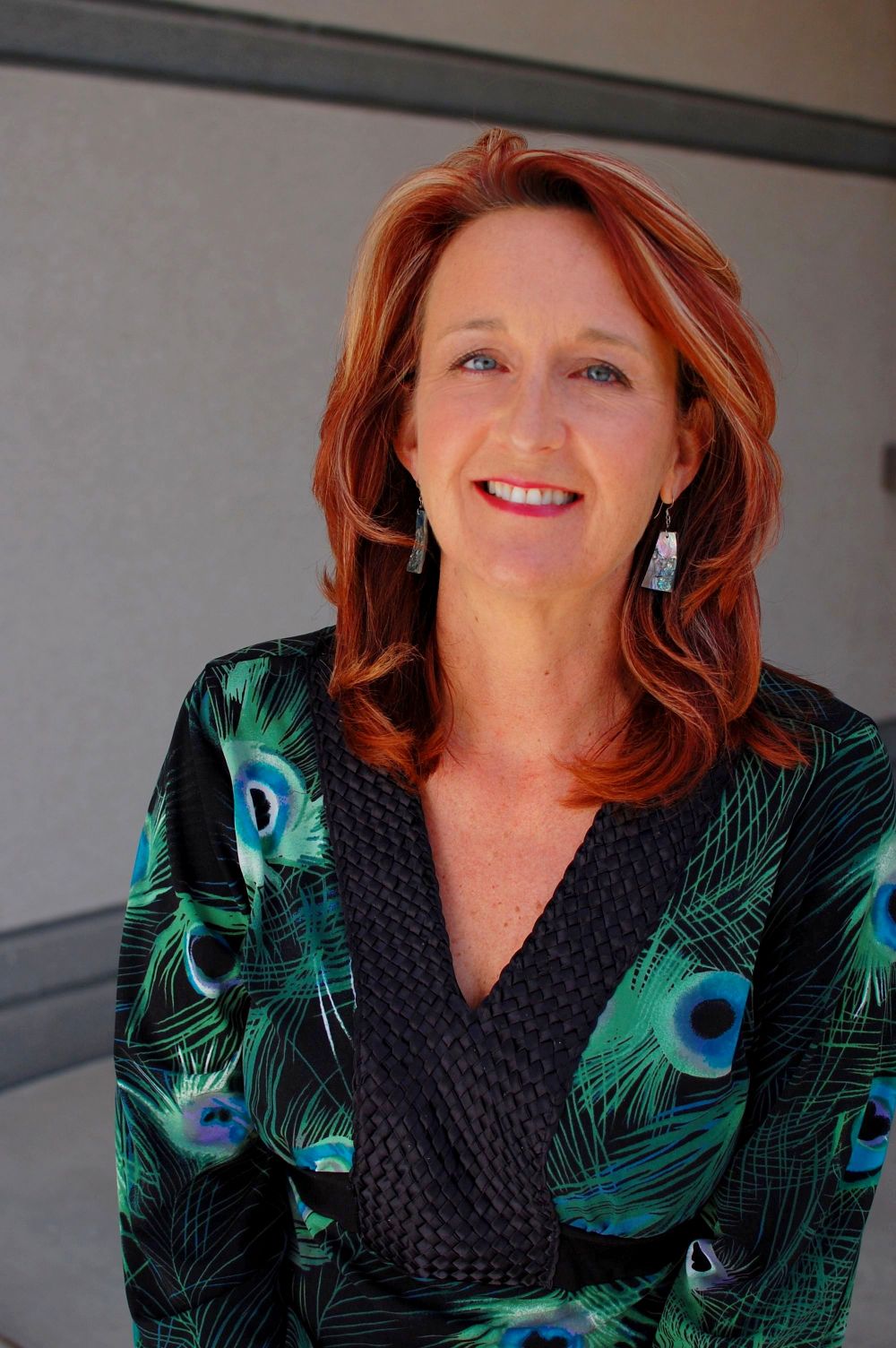 Contact Information
Office: Science Hall 292A
Email: canewby@nmsu.edu
---
Education
Ph.D. – University of Texas at Austin, 1999
Background
During 1999-2000 she was a Sawyer Postdoctoral Fellow at the Program in Latin American Studies and the Office of Population Research at Princeton University. Her workfalls within the developing field of demography and uses both qualitative and quantitative methods to examine population processes.
Research 
Dr. Newby's research focuses on various aspects of Mexican migration to the United States, especially the role of social and economic processes on the U.S.-Mexico Border. She is currently developing a comparative component to her research which will examine border dynamics in other areas of the U.S.-Mexico border region and eventually South America. The Ciudad Juarez/El Paso component of the research is being developed into a book manuscript. Previous work on Mexican Migration has been presented at a number of professional meetings and is forthcoming in several edited volumes.
She is also involved in an ongoing project on the cultural and religious uses of elemental mercury in Latin American and Afro-Caribbean cultures. This project includes engineers, risk analysts, religious leaders and sociologists in an effort to understand the cultural context of mercury usage, characterize the potential exposures, and develop cross-cultural risk communication materials and policy proposals. Research sites include New York City, Northern New Jersey, Philadelphia and Miami.