Dr. Heather Harper
Political Sociology, Policy Design and Development, Computational Analysis, Comparative-Historical methods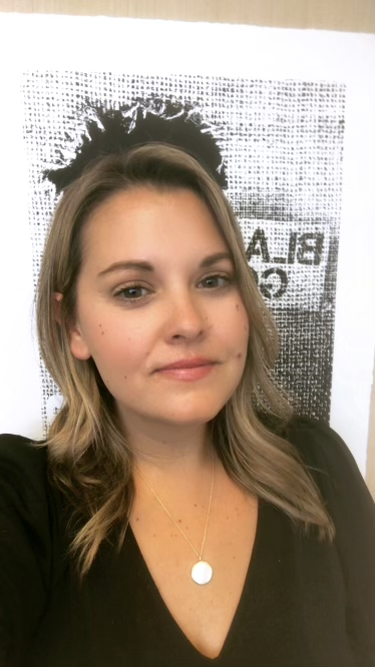 Contact Information
Office: Science Hall 289D
Email: drharper@nmsu.edu
---
---
Education
Ph.D. – University of California, San Diego, 2022
M.A. – California State University, Northridge, 2014
B.A. – University of California, Santa Barbara, 2007
Background
Dr. Harper is an assistant professor in the Department of Sociology at New Mexico State University. She received her PhD from the University of California, San Diego in 2022. 
Research
Dr. Harper studies political processes including policy design, content development, political contention, and public financing. Her work applies mixed-methods with a concentration on computational analysis and comparative-historical methods. In her dissertation, Punctuated Policy Innovation: The Transformation of Gendered Pay Inequity Policy Alternatives, 1945-2019, she develops a theory of legislative policy idea change using the case of federal gendered pay inequity. 
In other work, Dr. Harper and colleagues use text analysis to predict the popularity of local tax measure in California and combine text analysis and network analysis to understand the effect of focusing events on immigration policy discourse in the U.K.