Dr. Julie Steinkopf
Communities, Economic Development, Capitalism, Alternative Economic Exchanges, Public Sociology, Social Change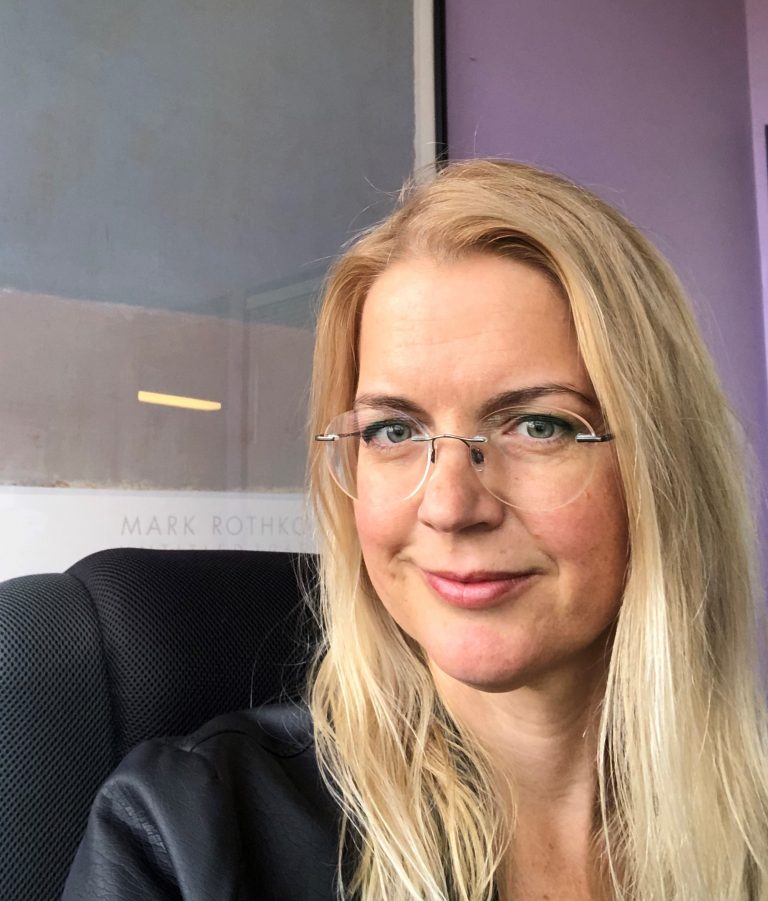 Contact Information
Office: Science Hall 292E
Email: JulieStk@nmsu.edu
---
---
Education
Ph.D. – Washington State University, 2008
M.A. – Washington State University, 2003
B.S. – Utah State University, 1999
Background
Dr. Steinkopf is an associate professor of sociology at NMSU. She received her Ph.D. from Washington State University in 2008.
Research
My research interests revolve around the themes of community, capitalism, and social change. My research to date on economic issues includes studying various forms of ethical consumerism and alternative forms to capitalist economic exchange. I'm currently working on examining university-driven economic development in local communities, and am continuing my research on the intersections between community development and economic development.

Recently I've become very interested in post-neoliberalism and post-liberalism, and what these efforts mean for communities and society as a whole.

In addition to my personal research, I also enjoy co-authoring scholarly publications with graduate students, with the grad student typically being the primary author. These graduate-led publications have centered around various issues of community, including issues confronting the partners of veterans with PTDS and TBS; homelessness; and the experiences of LGBTQ+ individuals in conservative Christian religions.

While I have published quantitative research in the past, for the last several years I have focused entirely on qualitative research. Consequently, I now consider myself a qualitative researcher. I have also served several years on the university's IRB board and am currently the vice-chair of the IRB.