Dr. Sandra Way
Sociology of Education, Stratification, Race/Ethnicity, Gender, Juvenile Delinquency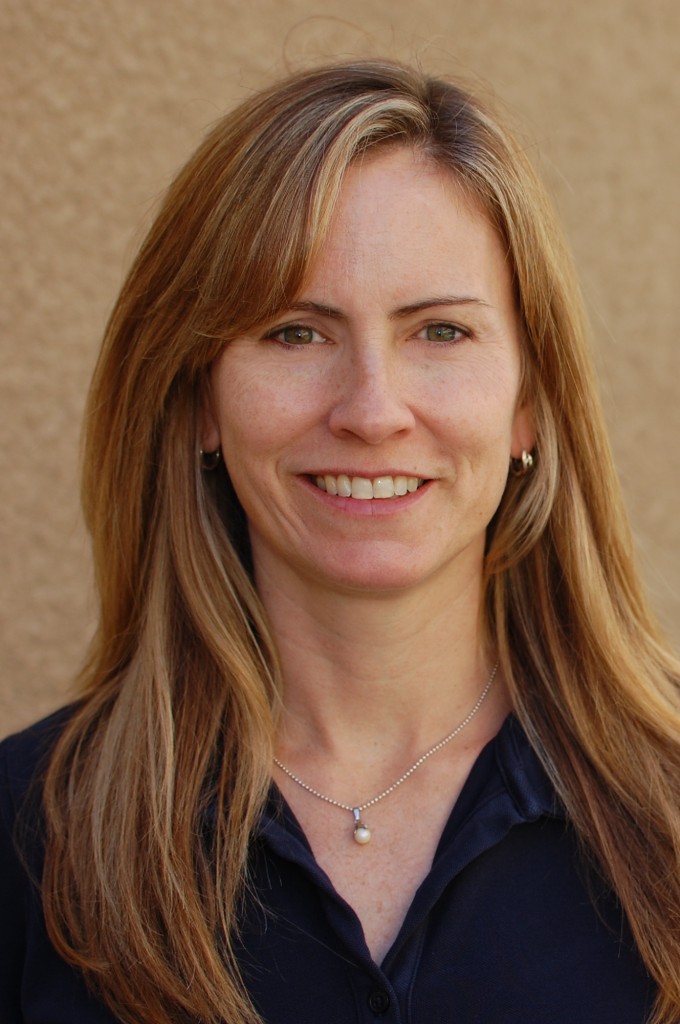 Contact Information
Office: Science Hall 289
Email: sway@nmsu.edu
---
---
Education
Ph.D. – Sociology, University of Arizona (2003)
M.A. – Sociology, University of Arizona (1997)
B.A. – Sociology and Psychology, DePauw University (1993)
Background
Dr. Way's specialization is in sociology of education and stratification, particularly race/ethnicity and gender. Her research and teaching experience also include the areas of quantitative analysis and juvenile delinquency. Before arriving at NMSU, she completed a post-doctoral fellowship in Educational Policy Research at the RAND Corporation in Santa Monica, CA.
Research
Dr. Way's scholarship focuses primarily on the effects of school organization and climate on student outcomes. Using national education data and hierarchical linear modeling, she has examined the relationship between high school discipline and individual student academic achievement and behavior. The findings suggest that while proponents of zero tolerance argue for strict discipline, such policies may actually be harmful for "at-risk" students.
She is currently examining the role that factors such as university environment and sense of belonging play in postsecondary retention. In addition, as the lead social science researcher for the National Science Foundation sponsored New Mexico AMP program, Dr. Way is designing a mixed methods study to examine how college experiences shape scientific identity development and STEM educational outcomes for women and underrepresented minority students.